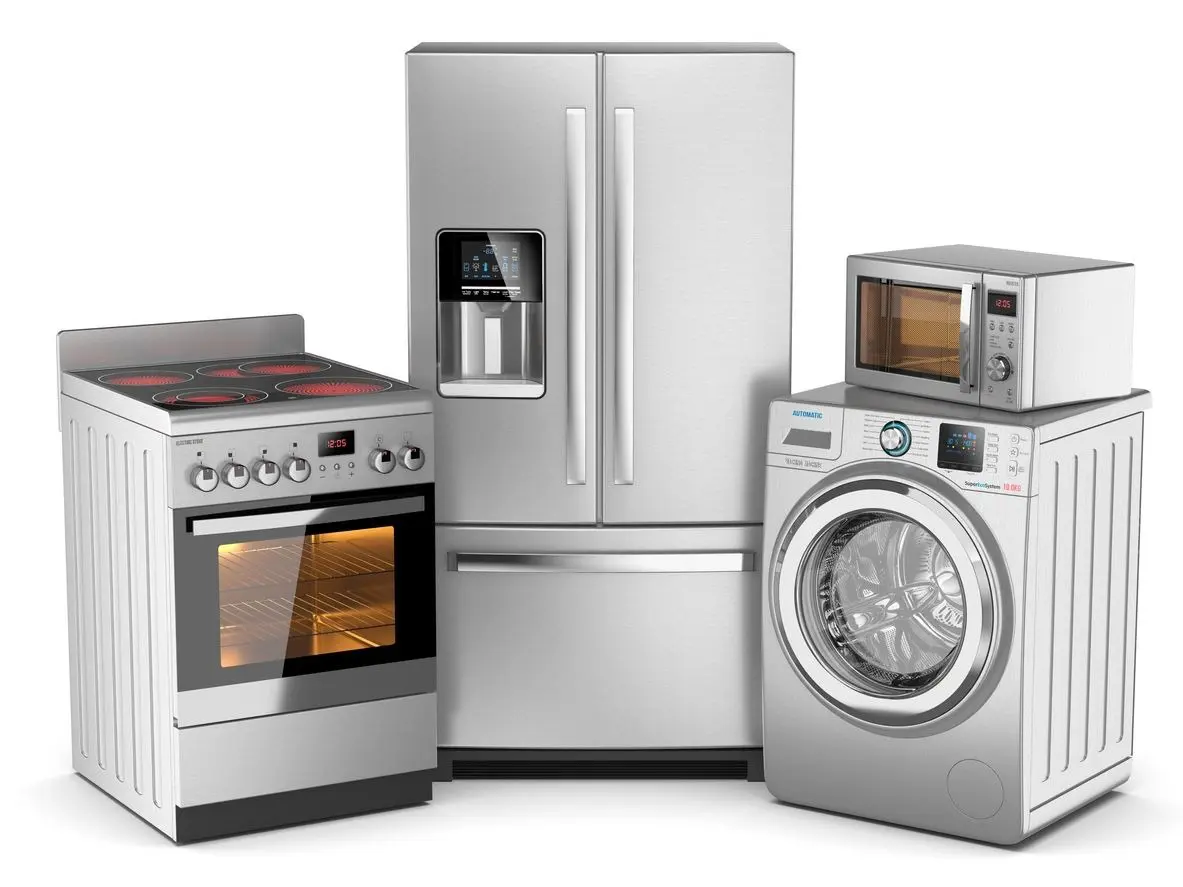 Read A Brief
Introduction About
Our Company
For over 40 years, we have been serving Prince George and the surrounding areas, providing the best appliance repair services.
Apart from offering repair services, we also offer OEM parts for all makes and models of appliances, in and out of warranty. If you need a spare part, most of our OEM parts can be provided overnight.
We work with appliances from brands like Whirlpool, Maytag, Samsung, GE, Frigidaire, Kenmore, and more.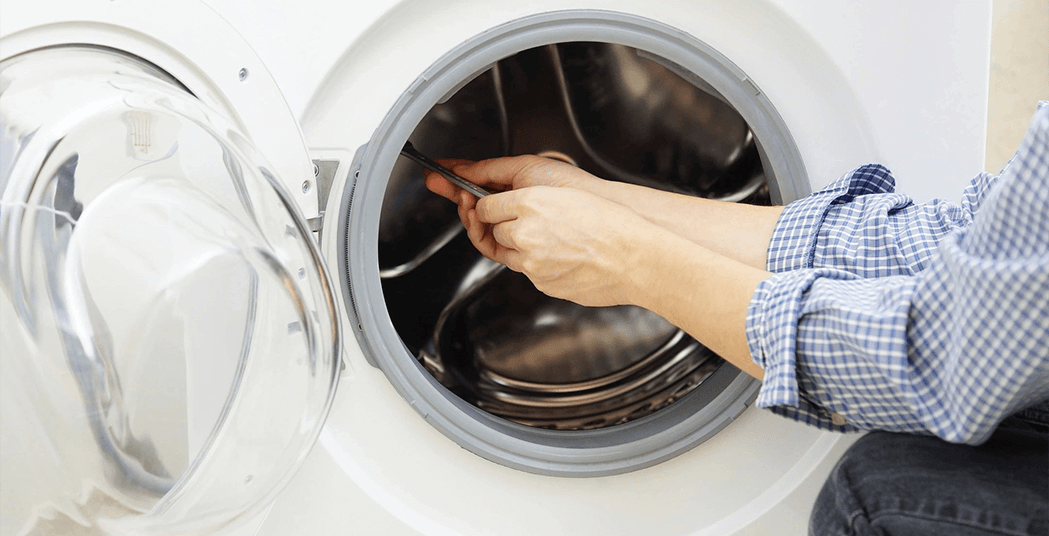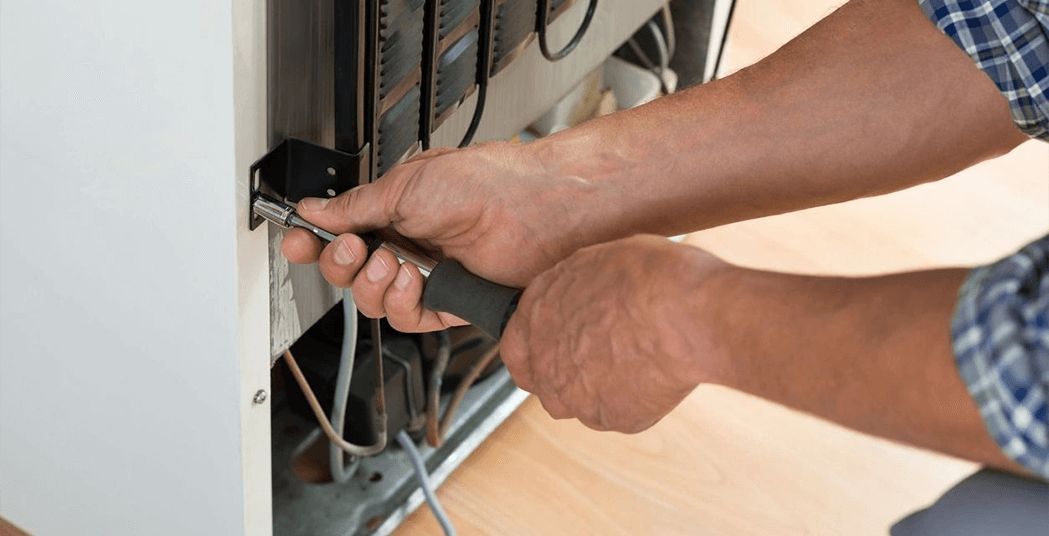 Reliable and
Efficient Service
With quick and reliable service, we help you save time and money. In fact, when given the proper information, we pre-diagnose the issue and bring all the parts needed to complete the repair job in one trip.
Regardless of whether the issue is small or big, we can take care of it. We also have access to all the manufacturers' technical support to ensure we have the right information on error codes and harder-to-diagnose issues.
When you hire us for your repair needs, 100% customer satisfaction is guaranteed, with a 30-day warranty on the labor and a 90-day warranty on the parts installed.